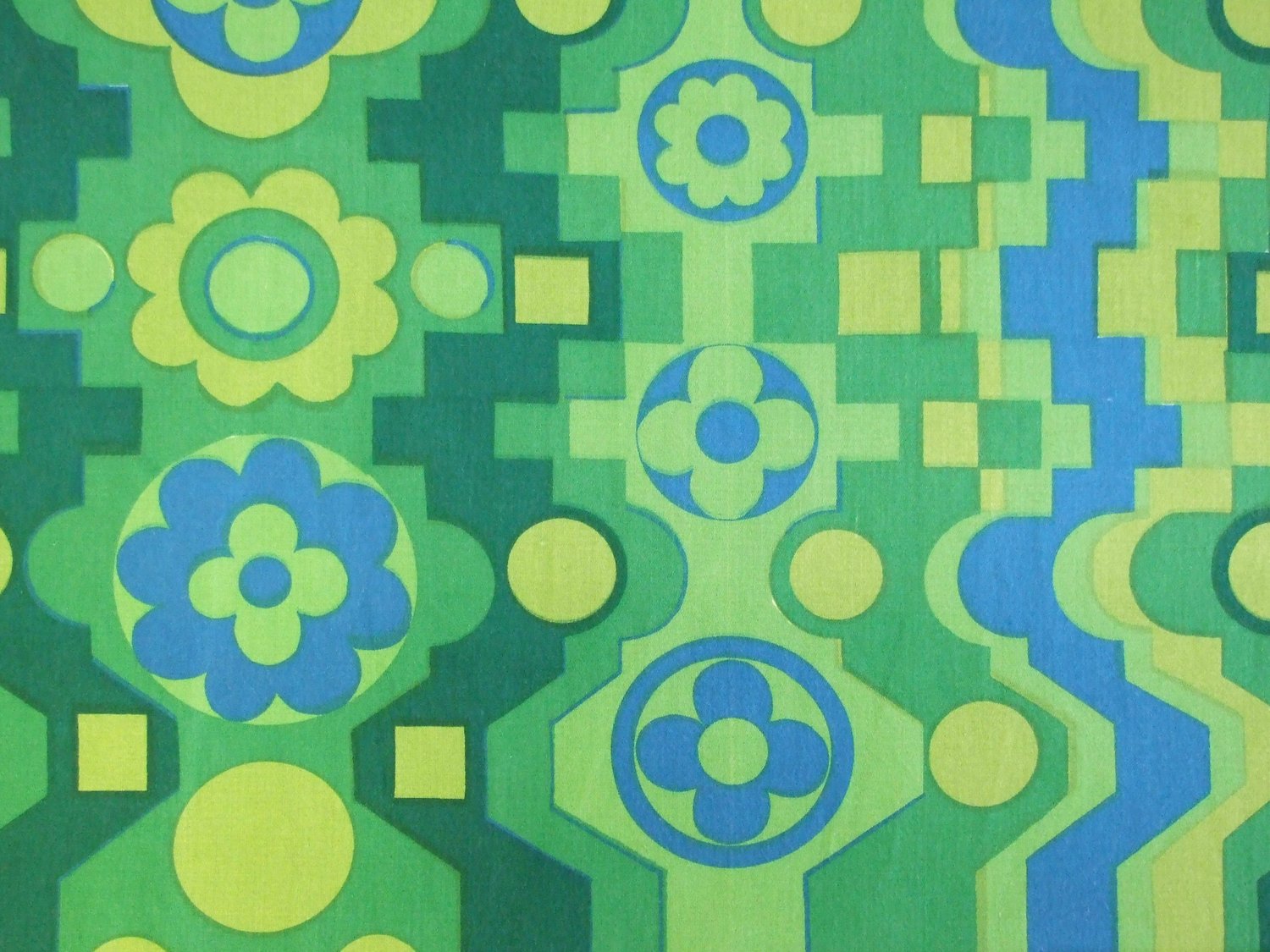 Francis Price 'Malaga' vintage fabric
This lovely thick cotton sateen vintage fabric seems to sing, with its bright tones of lime, green and teal blue.
It has been reclaimed and there are a few small faint marks and areas of light fading, these are barely noticeable and are reflected in the reduced price.
Each fat quarter measures 60cm wide by 50cm long, if more than one is ordered they will be sent as one uncut piece.
There are 2 fat quarters in stock.